Peter Setlow '64: A Swarthmore Family Legacy of Scientific Achievements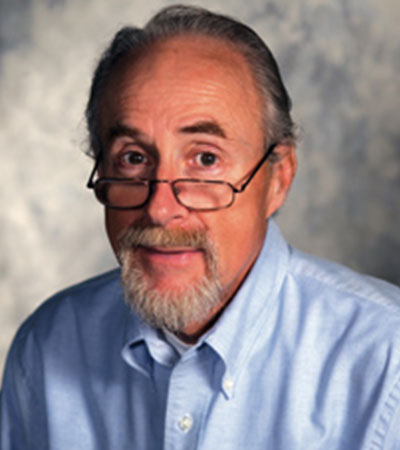 Peter Setlow '64
For Peter Setlow '64 Ph.D., the origins of scientific knowledge began with his parents—Jane Kellock Setlow '40, a biologist, and Richard Setlow '41, a biophysicist.
Carrying forward the distinguished family legacy of Swarthmore scientific study, Peter graduated with a B.A. in chemistry and went on to receive a Ph.D. in biochemistry at Brandeis University. His sister, Katherine Setlow O'Brien '68, also attended Swarthmore. Peter's wife, Barbara Setlow, Ph.D., shares his passion for science.
The family tradition of Swarthmore graduates is being upheld by daughter Jennifer Setlow '95, nephew Cortland Setlow '06, and niece Sally O'Brien '07—a legacy that spans more than 70 years!
Both dedicated scientists, Peter and Barbara pursue research at the University of Connecticut Health Center—a national and global leader for bioscience—where Peter is Board of Trustees Distinguished Professor and 2006 Osborn Biomedical Science Graduate Teaching Award recipient.
Working together in the field of Bacillus spores, the Setlows focus on the extraordinary capacity for resistance to treatment by dormant bacterial spores of the Bacillus species—including their ability to auto-resurrect. The Setlows' research is significant to the prevention of food spoilage as well as to the treatment of food-borne infections and other related diseases.
In gratitude to the College, the Setlows worked closely with their financial planner and the Swarthmore gift planning staff to establish a charitable remainder unitrust. As Peter approached his 50th reunion, he made multiple pledges to The Swarthmore Fund and the Class of 1964 Endowed Scholarship. These gifts help ensure that the Swarthmore legacy of exceptional learning will benefit many families for generations to come. "Swarthmore has been extremely good to us. We feel very fortunate to be able to give something back."
© Pentera, Inc. Planned giving content. All rights reserved.
Disclaimer